The Casio Edifice series is one of the successful watch lines under Casio. A lot of tie-ins with sports and teams were made with the Edifice series. The most recent is the Formula One Red Bull Team.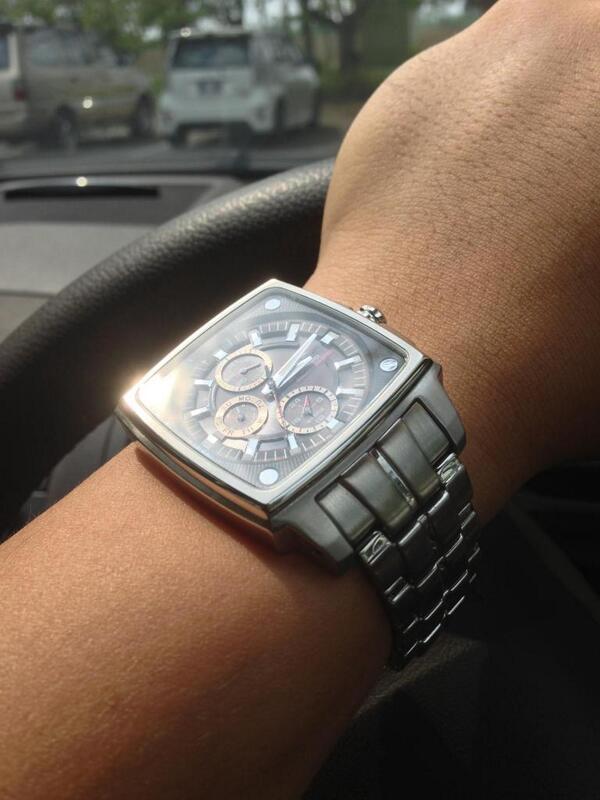 The watches are designed to be robust. Although not stated as robust as the G-Shock, but based on my experience with this sub-brand, it is as robust. Moreover, with solar power, practically maintenance free.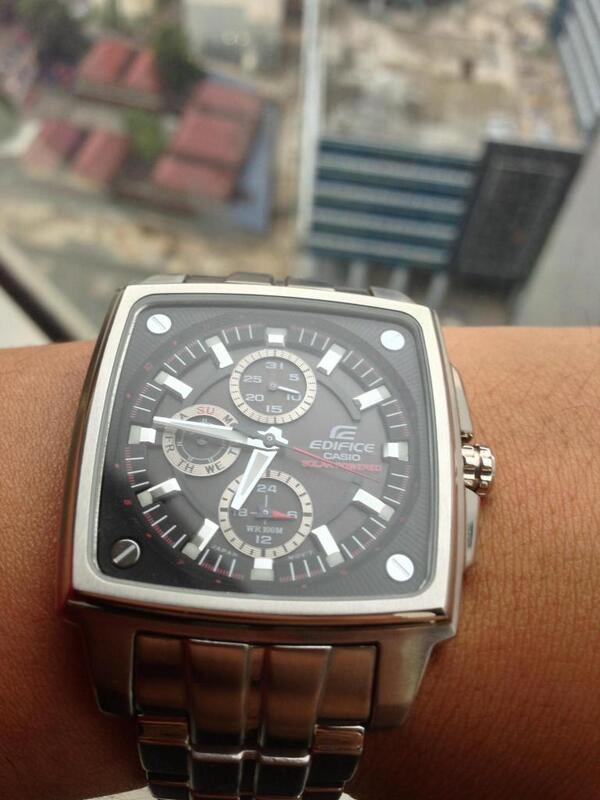 This particular specimen, the EF331, is basic without chronograph function. Cheap yet excellent everyday watch to have. A lot of the models under this series comes with chronograph function or with Ana-digi display.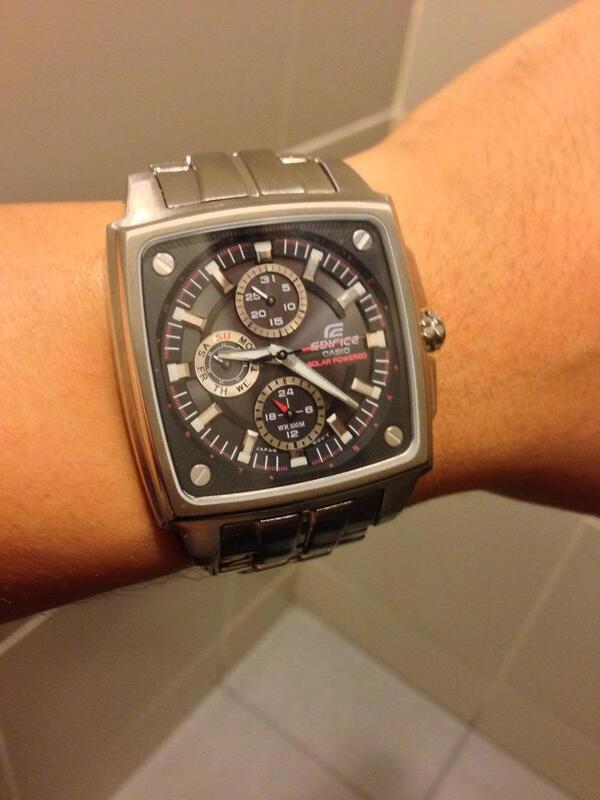 If you are a serious watch collector, you need to have at least one Casio Edifice in your collection. I chose this for my collection.