The Laurent Ferrier Micro-Rotor is not cutting edge nor is it complicated with multiple complications. Instead, this watch is just a plain 3-hand mechanical watch. What makes this watch a great design is its simply both from the front well as as the back.
The dial is clean. There's nothing to distract the user from the basic function of time-keeping.
The back shows the full glory of the mechanism at work. Using a micro-rotor helps a lot it making sure the bulk of the  mechanism is observable unlike a full-rotor automatic movement piece where the main rotor blocks a substantial part of the mechanism.
This watch definitely has entered into my wish list!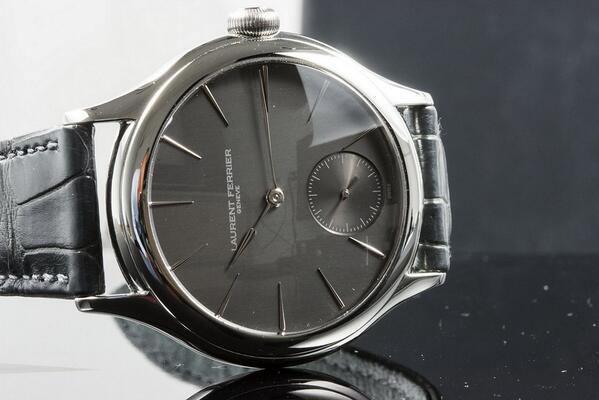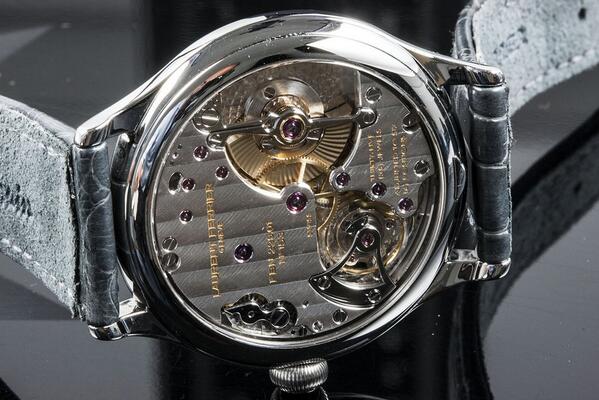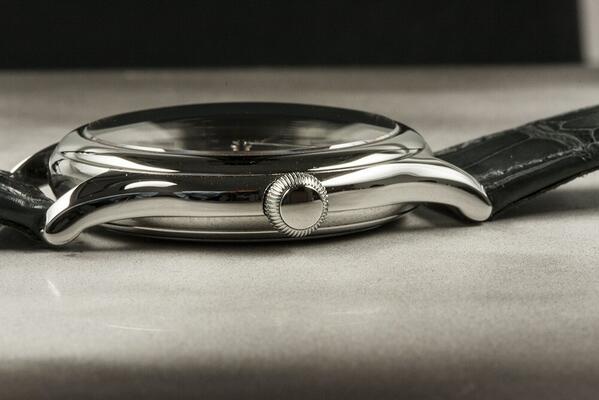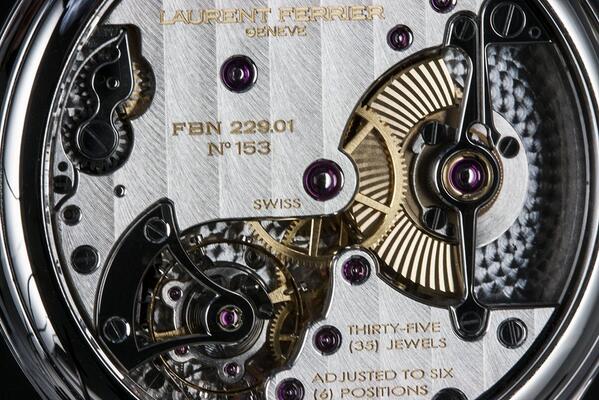 Note the micro rotor placed underneath a beveled bridge with an enhanced winding mechanism.